Wildacres Residency Program

Wildacres Retreat (Little Switzerland, NC)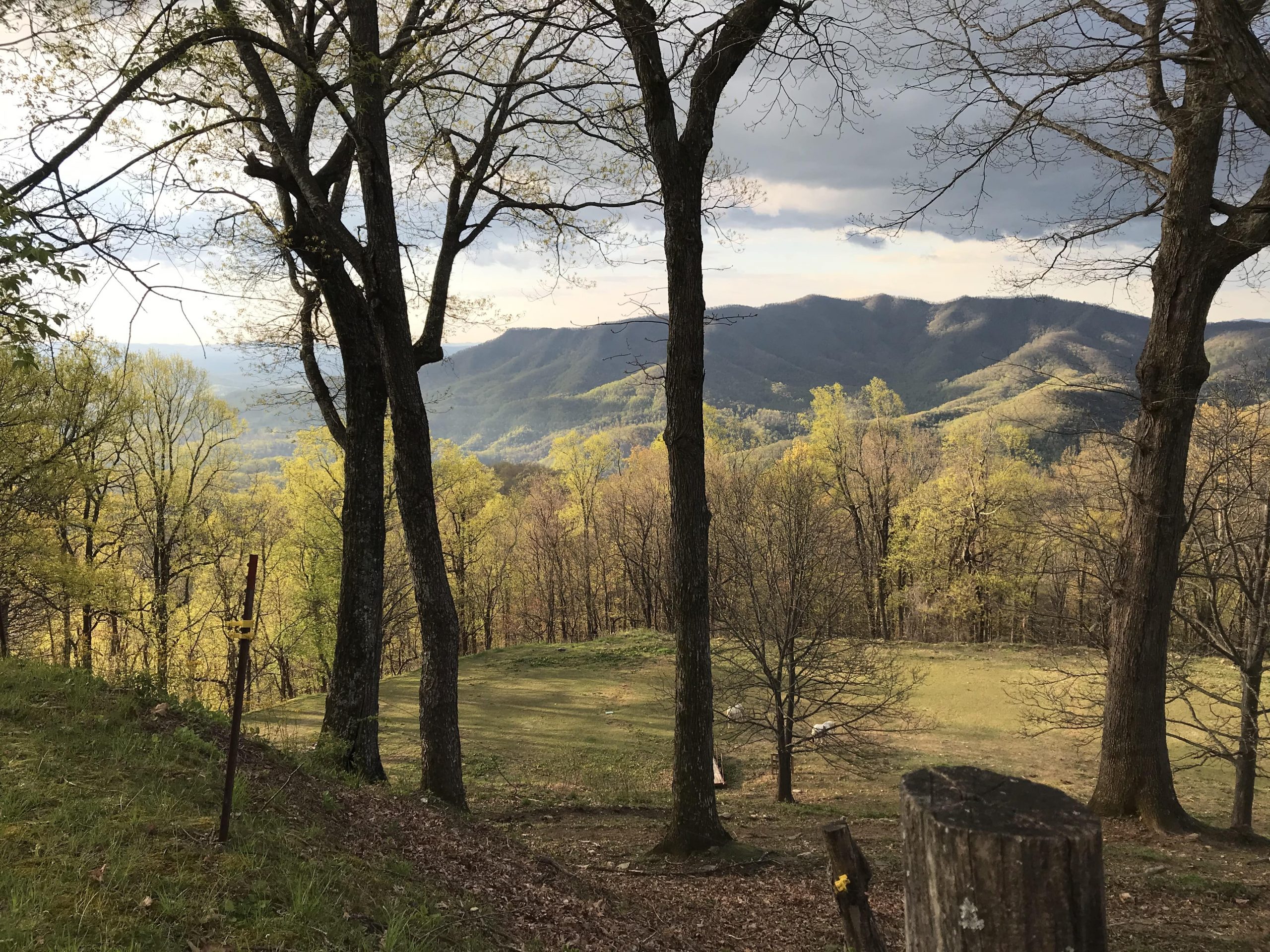 In 1999, Wildacres Retreat opened our residency program for artists. Since that time, we have had the opportunity to host hundreds of writers, artisans, and musicians. Participants in the program stay in one of three self-catering cabins located just a quarter-mile beyond the retreat entrance. One of the cabins is completely ADA compliant and another can house two residents working on a project together.
Using the space provided by the three cabins, Wildacres hosts approximately seventy artists each year for one-week residencies from April through October. Residencies begin on Monday afternoons and run until Sunday mornings. The residency program allows artists the solitude and inspiration needed to begin or continue work on a project in their particular field of creative arts.  Past residents tell us that being able to work in such a secluded, natural setting provides them with an unparalleled opportunity to step away from outside distractions and completely focus on their work.
Wildacres residencies are offered at no cost to participants.  Residents have the option to eat in the dining room with other residents, guests, and staff, or they may prepare their own meals in their cabin.  Participants are responsible for providing their own transportation to and from Wildacres, as well as while they are at the retreat.  They are also responsible for any supplies they may need during their residency.  As the residencies are intended to be working retreats, spouses/partners, guests, and pets are not permitted.
We allow two people collaborating on a project to come together and stay in Azalea cabin, which has a loft to accommodate a second person. When two candidates apply for a joint residency, we ask them to fill out one application stating the nature of their project and include information about both participants.
Each year we offer a few two-week residencies. Individuals wishing to apply for a two-week residency are required to answer questions on the application specifically about that length of stay. Our two-week residencies are very limited and not guaranteed.
Candidates interested in a Wildacres residency may apply using our online application. Applications open each April, and completed forms must be submitted no later than November 1st to be considered for the next season by our selection committee. There is a $25 non-refundable processing fee to apply for a Wildacres residency.
Our Selection Committee is comprised of artists, writers, musicians, actors, scholars, and former residents. They review candidate applications by discipline. The residency program is open to all artistic disciplines. We ask that candidates who have been awarded residencies wait to apply for a subsequent residency for two years.
Our residency application process is now open for the 2022 calendar year! Please thoroughly read the Residency FAQs included in the application before beginning the process.
The deadline for applying is November 1st. No applications will be accepted after that date.
Closes
November 1, 2021 12:00 am