Generating Room

The Cowles Center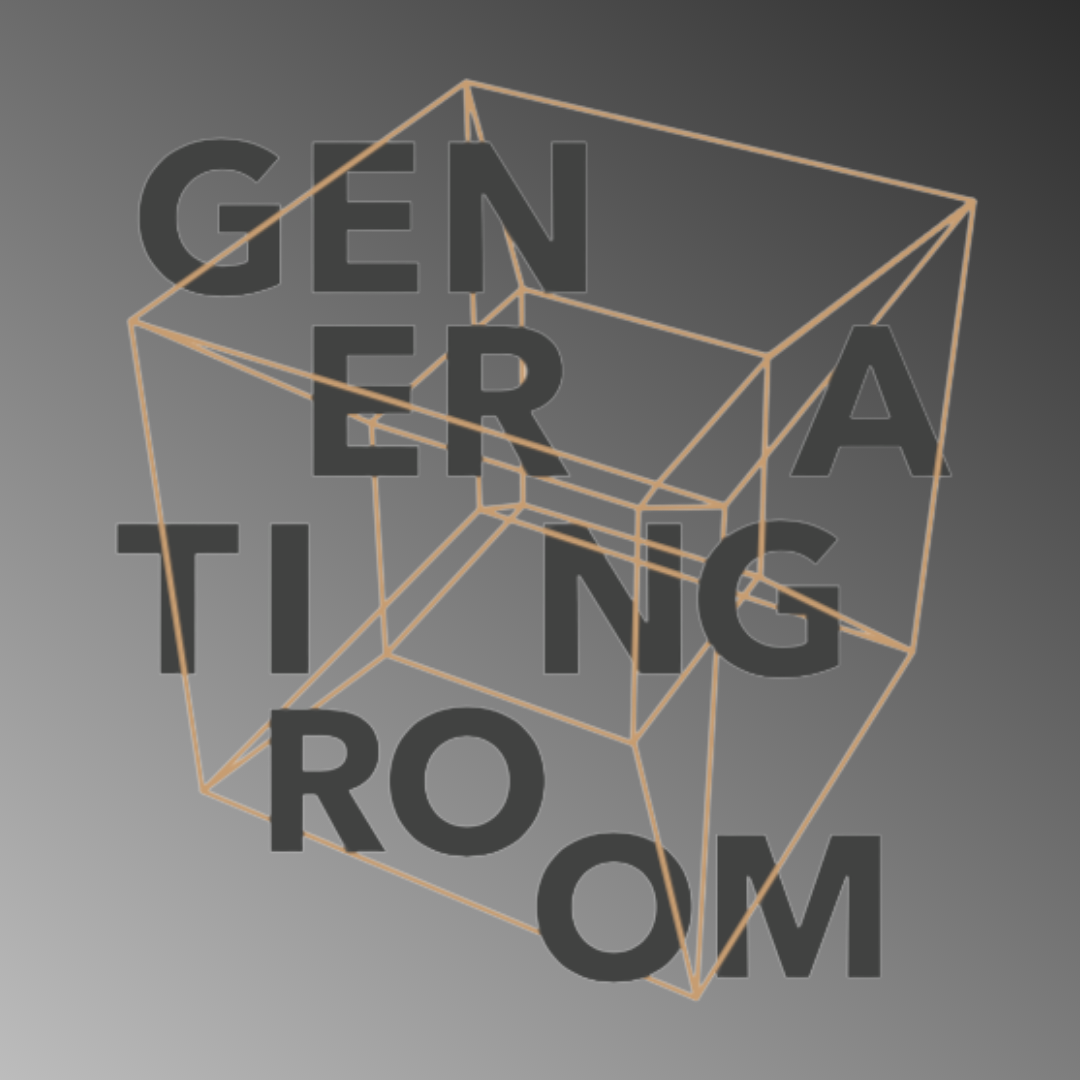 The Cowles Center's Generating Room program is a 6-month long studio residency that supports three Minnesota Artists and/or Collectives in nurturing a work in progress through 100 hours of free rehearsal space, as well as marketing and administrative support. This program is intended for artists at any stage of their career who need time and space to develop a project or idea rooted in dance without the pressure of a completed end product.
Program proposals should leverage this opportunity to launch the project into next steps and must involve a partnership with a distinct community or use community engagement as part of the proposal. Artists or organizations from outside of Minnesota may partner on the project, but the lead applicant must be based in Minnesota.
Competitive applications will bring a unique perspective, discussion, and engagement opportunity to the Minnesota arts community. Past Generating Room projects have included: open rehearsals, work-in-progress showings, roundtable discussions, workshop series, and film showings.
WHO:
Early, mid-career, and established Minnesota-based Artists and Collectives
Artists or organizations from outside of Minnesota may partner on the event, but the lead applicant must be based in Minnesota
Artists must be able to travel to and from The Cowles Center's studios throughout the residency (travel, lodging, storage not included)
The Cowles Center is committed to amplifying, listening, and learning from Black, Indigenous, and People of Color (BIPOC), differently-abled, LGBTQIA2+, and otherwise marginalized communities to make the Cowles a welcoming and inclusive environment for all.
Anyone represented on the 21-22 season is not eligible for this round of Generating Room
WHAT:
An application based program for Minnesota artists to develop a project or idea rooted in dance over the course of 6 months/100 hours of studio space, that gives back to the community through a free works-in progress showing, discussion, event, or workshop series. When applicable, The Cowles Center will provide AV carts for artists to use for virtual events. (AV Carts include: Zoom Account Access (subject to availability), a monitor, area mic, mac laptop)
WHEN:
Program rehearsal hours begin January 2022, proposed community events must take place between April-June 2022
COVID-19:
With the continuing health risk posed by COVID-19 (Coronavirus), we are committed to keeping our community safe in accordance with the guidelines laid out by Governor Walz.
Masks are required inside The Cowles Center
We have implemented a buffer time of 30 minutes between each rental. This time is for a Cowles staff member to sanitize the space between uses. Please leave as soon as your rental is over.
Please limit congregations in hallways and common areas before and after classes/rehearsals. We love the community and miss human connection, but we need to work together to create a safe space in The Cowles Center.
We ask that you come to the studio prepared. At this time, public dressing rooms are not available.
Please stay home if you are ill.
As a reminder, hand sanitizer stations are located near the elevators on every floor.
Closes
December 10, 2021 12:00 am