Call for Article Pitches

Mn Artists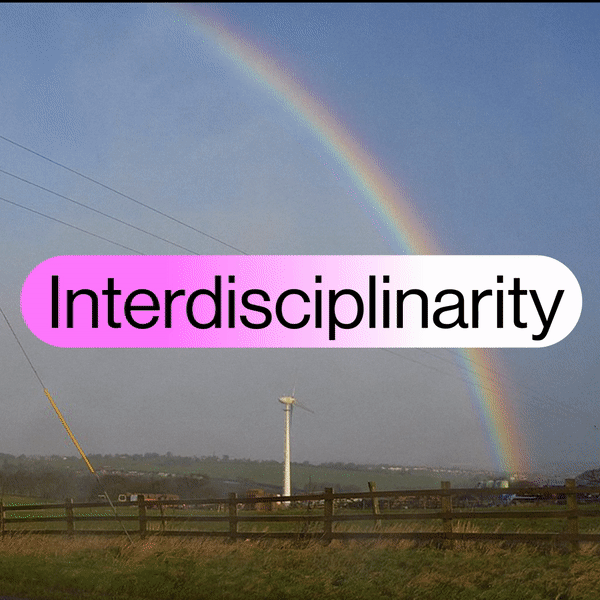 Mn Artists, the Walker's locally-focused arts writing platform, is seeking pitches from writers for three upcoming article series. Each series originates from a recently published article, in order to generate dialogue and a multiplicity of viewpoints. Mn Artists is soliciting additional responses on the following topics: feedback, accountability, and interdisciplinarity.
Feedback on Feedback
How do we talk about work? How can we talk about work better? What kind of discussion do structures like crits, talkbacks, feedback protocols, reviews, post-show discussions, criticism, or venting with your friends produce? How does the experiential, visual, ineffable, and subjective interact appear in language-based forms of critique? How do these forms of exchange produce relationality and power?
Practicing Accountability
How should institutions (of many kinds) be accountable to artists and to communities? How might artists in community be accountable to each other? How might we begin to address many types and instances of harm and inequity? Rather than negotiating a specific conflict, this is a space to discuss ideas and imagine what accountability processes in the arts community might look like.
Anti-Discipline, Extra-Discipline
What's the temperature of the inter, anti, multi, omni, trans, fluid, neutral, non-disciplinary right now? Artistic categories persist, despite being rejected over and over. Are disciplines a history, a medium, a lineage, a funding category, a practice? A generative point of departure or an unnecessarily confining label? How do they organize meaning and value, and how might they be reframed to support current artistic practice?
ABOUT MN ARTISTS
Mn Artists is a platform of the Walker Art Center that supports Minnesota's local artist community by nurturing arts writing and relationship building. Through Mn Artists and other initiatives, the Walker champions the regional art community by forging connections between locally-rooted artistic practices and national and international conversations in contemporary art, while spotlighting the rigor and vitality of the local arts scene.
More info: https://mnartists.walkerart.org/about
SUBMITTING PITCHES
For details on article types, editorial process, writer fees, and how to submit, please see Mn Artists submission guidelines.
Pitches for these series will be reviewed on a rolling basis. Please expect about two weeks' response time, and note that articles often take about two months from pitch to publication.
General submissions remain open for articles and guest editor series.
CONTACT
Emily Gastineau, Editor, Mn Artists: emily.gastineau@walkerart.org
Opens
October 11, 2021 12:00 am