2021 Delano Sculpture Walk

Delano Area Arts Council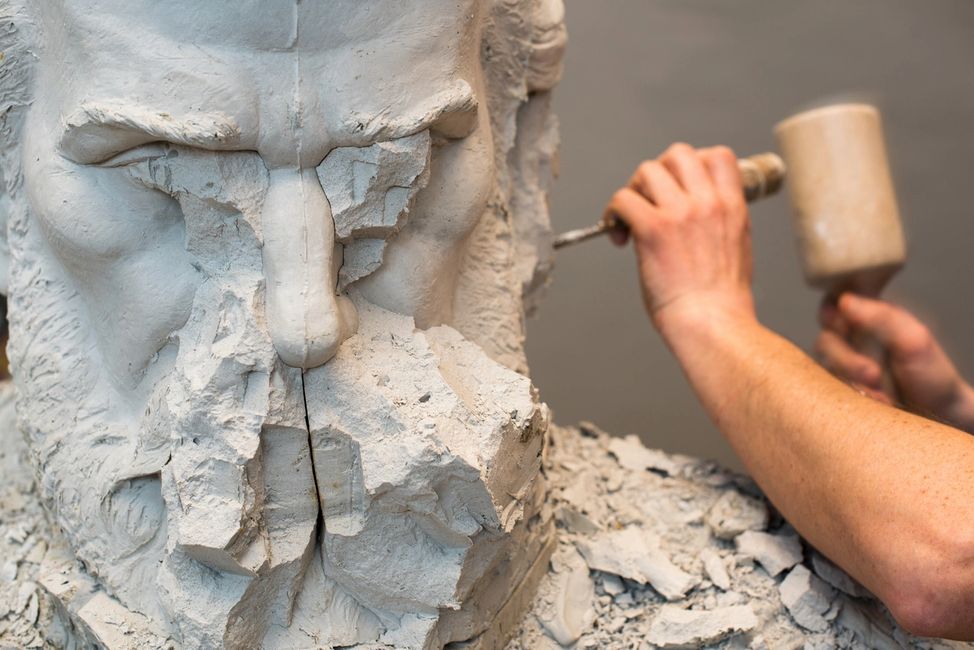 The Delano Area Arts Council invites artists to submit
sculptures for the 2021-2022 display. The committee
will select new submissions, based on their
conceptual strength, originality, and workmanship.
Newly accepted works will be presented around Delano
for one year. Selected artists will receive a $350
honorarium. Artists may submit up to two separate
works. Each work must be submit ted individually. There
is no cost for submissions.
Accepted art that is sold during the one-year term of
the program is subject to a 25% commission on the sale
of the artwork. Thank you
Application deadline: March 1st
Closes
March 1, 2021 11:59 pm